Hi there, I write and record projects for the stage, web, and headphones.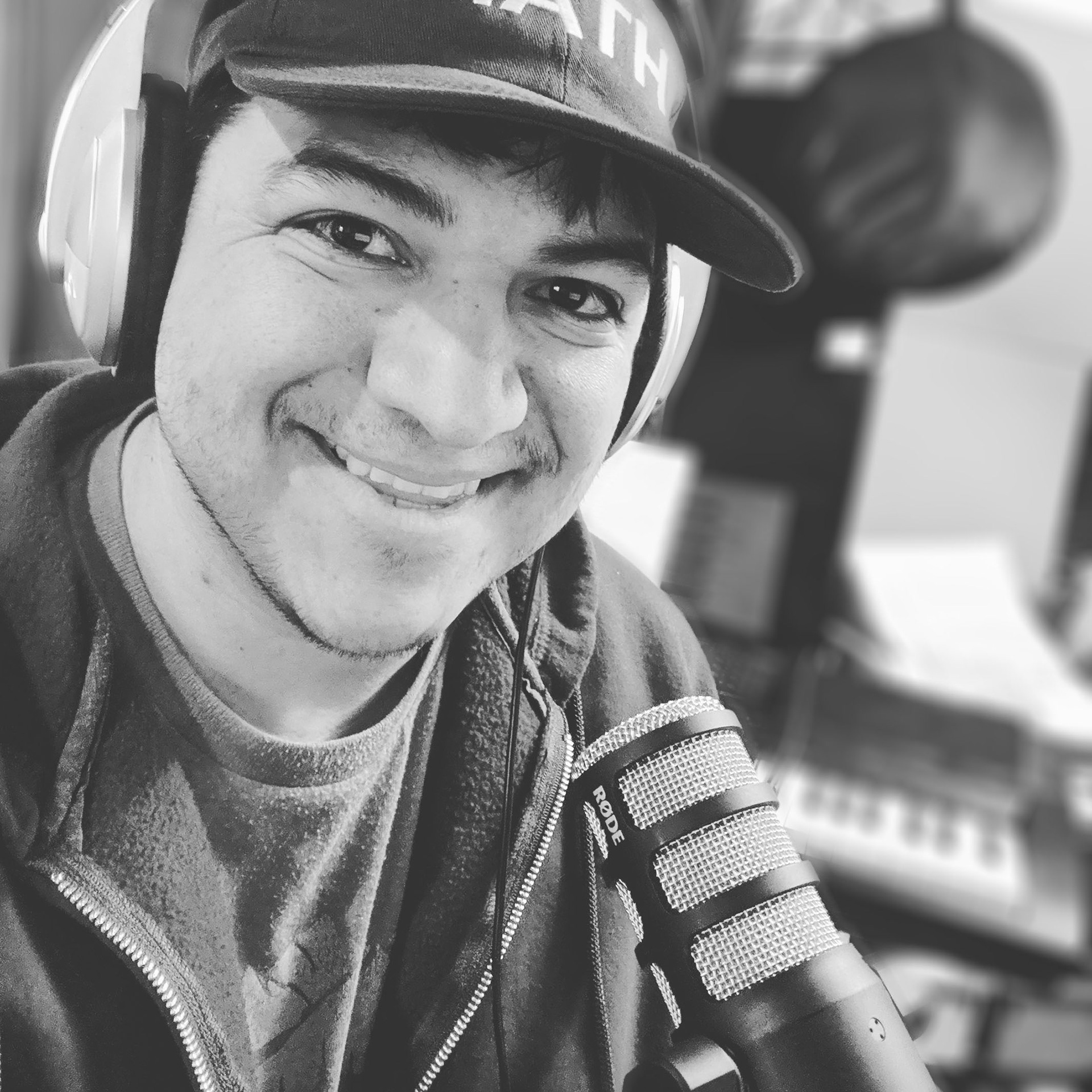 Hello! My name is Jaime Alejandro. I write plays, screenplays, and poetry. I also produce audio content showcasing original works, about the writing process, and pop culture. I have a fascination with narratives that incorporate various mediums. I believe in the work of working class creatives.
Cruzfolio.com
is a website I created to keep track of all this. My work aims to humanize the working class, as well as the Other. I want to share stories that we feel in our bones.
My plays have received productions at the University of Wyoming, Evergreen College, Rain City Projects/Annex Theater and the Las Vegas Little Theater, as well as readings at the Seattle Repertory Theater Poncho Forum, the Last Frontier Conference in Alaska, and the American College Theater Festival at the Kennedy Center. I've also worked on theater for your audiences commissions for the University of Wyoming and the Casper Children's Theater. I'm looking for ways to maximize my days to better enjoy my family and creative pursuits, and to advocate the for the arts as the key to unlocking everyday empathy.
Contact for collaborations, commissions, or general inquiries.
Thanks for stopping by!
j